WELCOME TO LEAFLETPRINTING.IE
Welcome to Leafletprinting.ie, We have over 10 years experience in the printing industry. Based in Kildare, Ireland we provide our customers with high quality printing at very affordable cheap pricing. Some of our products are Leaflets, Flyers, Brochures, Business Cards, Booklets and Roll Up Banners available in all different paper sizes and paper quality.
Some of our clients consist of Restaurants, Hotels, Bars, Sports clubs, Takeaways, and many more businesses around Ireland. We pride ourselves on being one of the cheapest printing companies in Ireland. Just take a look at our fantastic prices on our website, you simply can't go wrong. We will also design your flyer/leaflet etc as we have our very own in house graphic designer. We offer Free Delivery on all orders throughout Ireland.
To order your promotional materials at Leafletprinting.ie, simply contact us here.
The Leafletprinting.ie Team ?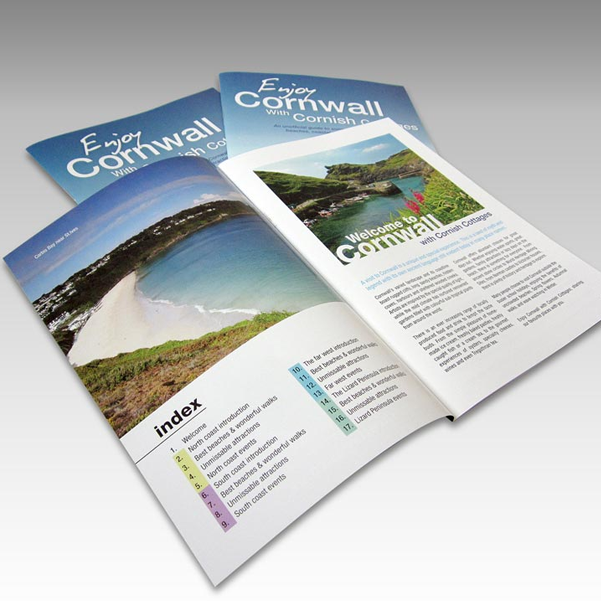 Booklet Printing at its best
We pride ourselves on top quality and cheap booklet printing. We can print up to 12 pages per booklet in full colour and on high quality paper. Our booklets come in A4 or A5. Contact us today or click below to see our fantastic low prices.
What our customers are saying
I got 1000 3 fold brochures done at Leafletprinting.ie, I got them on a 4 day turnaround at a fantastic low price, I was surprised at how high quality the paper was and the printing quality! Amazing qaulity for price!
I got a full business card and business stationary pack of Damien at leafletprinting.ie, the paper quality was fantastic and the price was also good! A1
Looking to order some of our fantastic promotional material?
Flyers, Leaflets, Brochures, Booklets, Business Cards and much more..